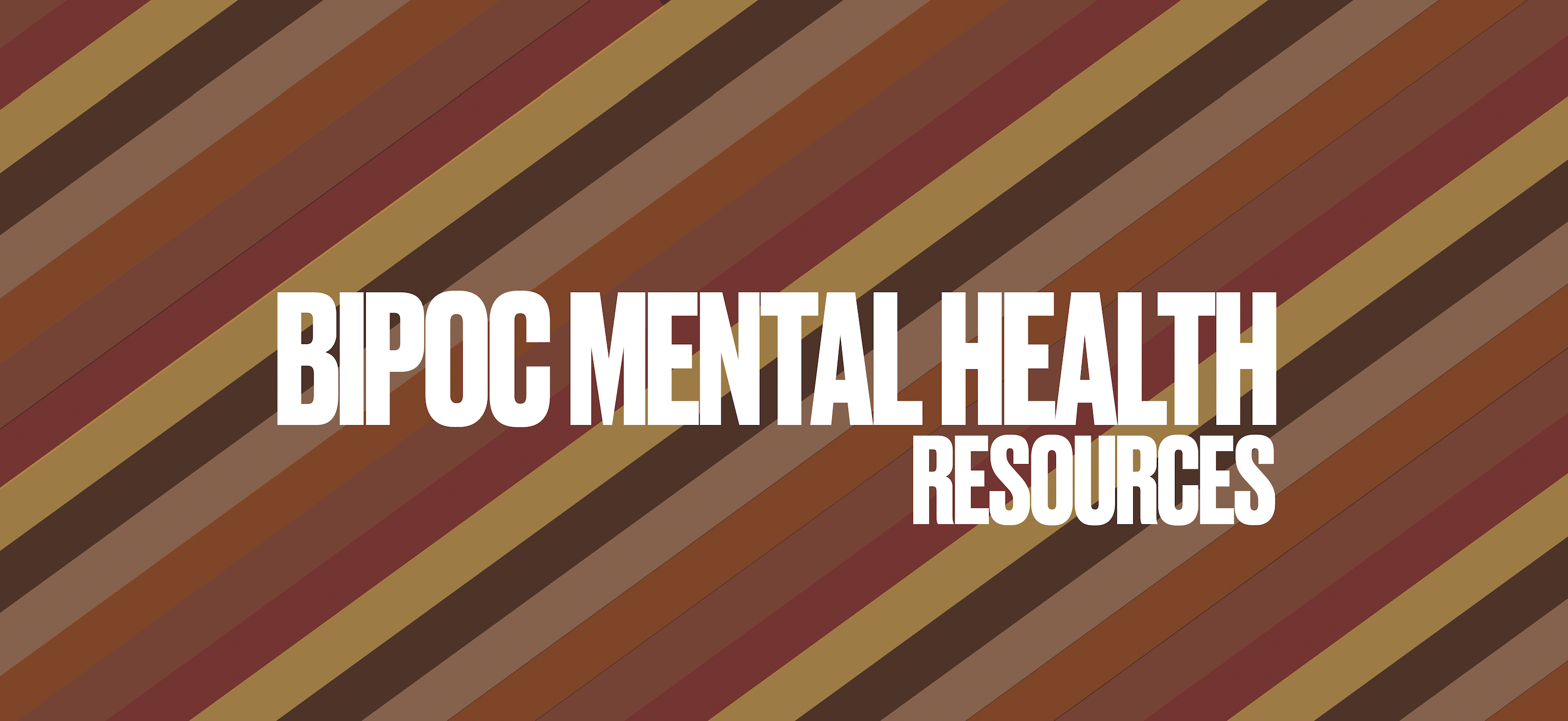 BIPOC Mental Health Resources
Because of longstanding systemic injustice, there are many barriers that limit access to high-quality, culturally-informed mental health care for BIPOC communities. This means that it is crucial to highlight the spaces that do exist that address racism-based stress and trauma, while affirming the countless strengths of BIPOC communities.
We know the work is far from over in creating culturally informed, quality mental health care for all, and The Mental Health Coalition is dedicated to addressing the mental health needs of BIPOC communities.
Use these resources for yourself, or share them with a friend or loved one. We can all make a difference in our communities by talking about and learning about mental health.
For immediate text support, reach out to Crisis Text Line by texting COALITION to 741741 to connect with a Crisis Counselor for free 24/7. You can also call National Suicide Prevention Lifeline at 1-800-273-8255. It's free and highly confidential, unless it's essential to contact emergency services to help you or your friend stay safe. O llame a Nacional de Prevención del Suicidio 1-888-628-9454.
View Resources